Providing person-to-person banking for the people and small businesses that make our Massachusetts communities thrive.
We serve Western Mass, reinvest in Western Mass, and make all finance & banking decisions in Western Mass—and that's how it'll stay
Loans
Local lending with a fast, transparent process—and you at the table.
Get Started
Business
As bankers and small-business owners, we bring an entrepreneurial perspective for every local Western MA business account we serve.
Learn More
Personal
From high-touch customer service in an easy-to-use app, get ready to like your community bank again.
Learn More
Massachusetts' Best Digital Business Banking
---
We provide various types of bank accounts to meet the needs of businesses of all types, including competitive pricing and easy-to-use solutions. Whether you're an established company or a brand new one, you can count on us to offer the best business banking solutions to fit your needs.
Business Banking
Business Loans
Apply for a Business Loan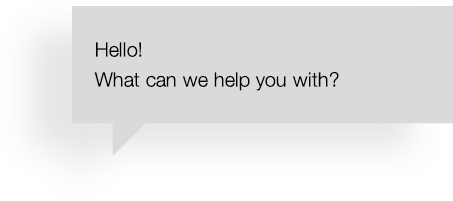 Consultative Business Banking
---
Of the many hats you wear in your business, "banking specialist" shouldn't be one. We proactively make recommendations to help our small business customers meet their goals, like any good partner.
We built a better bank for Western Massachusetts
---
After years of roll-ups and mergers, it became difficult to find a premier community bank that is truly part of the community. That's why we made a promise when we founded New Valley Bank: we would remain local and loyal partners to the people and small business of Western Massachusetts, helping them thrive with high-touch customer service, local decision making, and partnerships built on trust.
That's a promise you can bring to the bank.
Thought Leadership
---
How to Get Approved for a Business Loan: The 3 Most Important Financial Statements You Will Need
October 2, 2023
Financial statements are a critical part of the approval process, especially if you're a business that is securing necessary funding. Bank underwriters use the information from these statements to assess your financial health and creditworthiness. If you're seeking loan approval, there...
Read More
What Business Structure Should I Choose? The 5 Most Common Types
September 5, 2023
When you start a business, choosing the right legal setup is paramount. Your choice will have a major impact on how you are taxed and what kind of liabilities you must be aware of and manage. The five most common...
Read More