Loans
The loan process shouldn't be a roadblock on your path to success.
For Business
We've walked a mile as a small business and we're ready to help you succeed.
For You
Together we make banking better than it used to be.
Enhancing Your Digital Experience
---
It shouldn't be complicated. We alleviate your business stresses by providing reliable, accessible, and ambitious insight.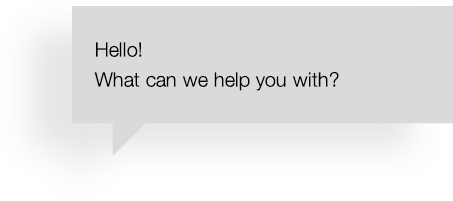 Supercharge Your Business
---
We're rethinking banking and building services that combine financial expertise with agility in the way we work, so that you could do more of what matters.
Reliable and Relatable
---
We're uniquely positioned to offer a solid presence in person and online, so whether you choose mobile or visit our brick and mortar, our goal is always your growth.
Still have questions?
Get answers to your questions about our products!
We're here to help
Specialists are available online or on the phone – 24/7.
NVB Headquarters:
24×7 Digital Platform support at:
Online Banking
Log in no matter where you are for quick and secure access to your funds!