Providing person-to-person banking for the people and small businesses that make our Massachusetts communities thrive.
We serve Western Mass, reinvest in Western Mass, and make all finance & banking decisions in Western Mass—and that's how it'll stay
Loans
Local lending with a fast, transparent process—and you at the table.
Get Started
Business
As bankers and small-business owners, we bring an entrepreneurial perspective for every local Western MA business account we serve.
Learn More
Personal
From high-touch customer service in an easy-to-use app, get ready to like your community bank again.
Learn More
Massachusetts' Best Digital Business Banking
---
We provide various types of bank accounts to meet the needs of businesses of all types, including competitive pricing and easy-to-use solutions. Whether you're an established company or a brand new one, you can count on us to offer the best business banking solutions to fit your needs.
Business Banking
Business Loans
Apply for a Business Loan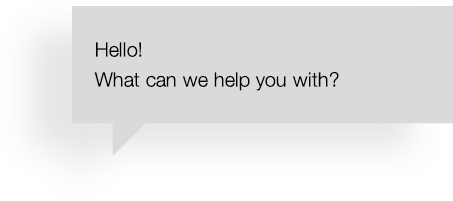 Consultative Business Banking
---
Of the many hats you wear in your business, "banking specialist" shouldn't be one. We proactively make recommendations to help our small business customers meet their goals, like any good partner.
We built a better bank for Western Massachusetts
---
After years of roll-ups and mergers, it became difficult to find a premier community bank that is truly part of the community. That's why we made a promise when we founded New Valley Bank: we would remain local and loyal partners to the people and small business of Western Massachusetts, helping them thrive with high-touch customer service, local decision making, and partnerships built on trust.
That's a promise you can bring to the bank.
Thought Leadership
---
Benefits of Cash Flow Management Services for Growing Businesses
December 4, 2023
Many entrepreneurs find themselves strapped for time as they become increasingly focused on the daily operations of their growing business. Strategic activities like cash flow management can take a backseat to more urgent and important pursuits. But, there's no underestimating...
Read More
The Smart Entrepreneur's Guide to Debt Financing for Startups
November 8, 2023
Startups and young companies often need robust financing to reach their potential. Entrepreneurs often self-fund a startup through a certain stage. When startups reach the seed stages, where verifiable product-to-market success is shown, valuations verified, and target timelines are set—it's...
Read More