We're a Springfield based bank led by innovators shaking up conventions in banking to deliver better results and invigorate our region.
Loans
The loan process shouldn't be a roadblock on your path to success.
Get Started
For Business
Trust us; we've walked a mile as small business bank customers.
Learn More
For You
Together we make banking better than it used to be.
Learn More
Enhancing your digital experience
---
It shouldn't be complicated. We alleviate your business stresses by providing reliable, accessible, and ambitious insight.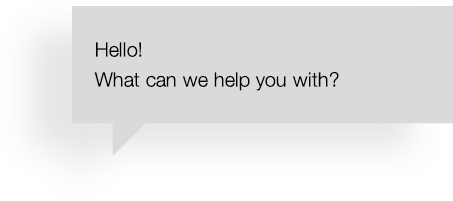 Supercharge your business
---
We're rethinking banking and building services that combine financial expertise with agility in the way we work, so that you could do more of what matters.
Why we're different
---
We offer a solid presence in person and online, so whether you choose mobile or visit our brick and mortar, our goal is always your growth.
Thought Leadership
---
Navigating the Local Banking Community through Mergers & Acquisitions
September 1, 2019
By: Ryan Hess As the summer here in the Pioneer Valley draws to a close, the banking industry remains as interesting and complicated as ever.  Mergers, acquisitions, and lender movement in the local market have and continue to create larger institutions,...
Read More