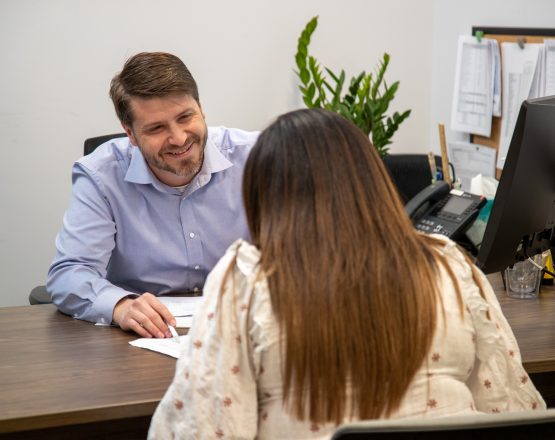 Banking is broken.
We're fixing it, together.
---
We founded New Valley Bank on a bold assertion: banking had lost its way and no longer served the small businesses that are the lifeblood of our communities. That's why we built a premier community bank in Massachusetts that serves local businesses with high-touch customer service, best-in-class digital banking tools, and an emphasis on getting to know our customers as people and entrepreneurs—before they need our banking products.
If you have the skills and interest to help us reimagine what community banking looks like in Western Massachusetts, let's talk.
Current Job Listings