Your Business Industry is Our Investment
---
The education landscape is diverse, complex, and always evolving. At New Valley, understanding the nuances is an important part of what we do. As you focus on your mission, our objective is to alleviate financial headwinds with the proper financing and solutions. Enhancing our lending products to suit your specific financial needs requires knowledge and thoughtfulness, which is why we can serve as a strong partner for your local Western MA business.
APPLY FOR A BUSINESS LOAN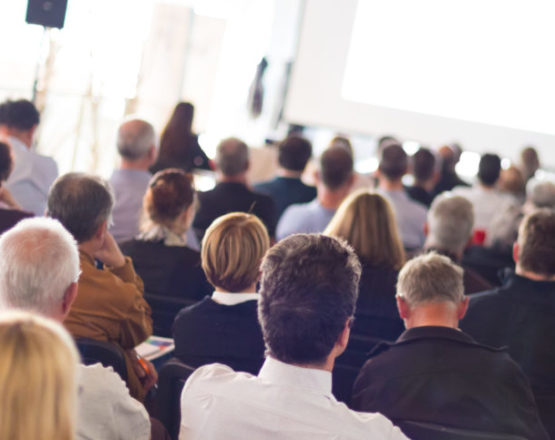 We believe in the power of education and value the hard work and passion you bring to your business every day. As a local community bank in Western Massachusetts, community means everything to us. All this, in addition to your business acumen, helps us succeed in our goal of building meaningful financial partnerships. We help businesses like yours secure the capital you need to grow your education enterprise.
Tap into Loans for Education
Our industry knowledge allows us to offer comprehensive loans, for education, including a range of options designed to meet your specific needs. When you work with New Valley Bank, you'll learn about all the banking and financing options available to you. Our team is happy to meet with you and discuss the loans you need to succeed. We get to know our clients and provide them with the very best personal service.
We work with most types of education industry companies, including those developing new solutions to the educational needs within a given community. If you are looking to open a new education center, charter school, or improve your existing facility or purchase new equipment to better meet the needs of your students, we can help! Learn about how our business loans work.
Create a Unique Loan for Your Needs
We want to learn about your business and help you find the best possible loan to reach your goals. Let's determine how to help you achieve more in the education field together. All you have to do is reach out to us to learn how we can support your needs.
If you need a education loan to build your dream school or renovate an existing property, don't delay in reaching out to New Valley Bank in Springfield. We're here to help you create new opportunities and build success. We do things a bit differently at New Valley Bank to ensure you get the very best outcome possible, no matter what type of education loan you need.
To learn more, stop in to see us or contact our team. We're more than happy to set up some time to talk to you about your options.
Start online or talk to a New Valley Bank associate to apply for a simple and fast loan and invest in the future of education.