Your Business Industry is Our Investment
---
Expanding your programming and infrastructure is critical to your mission—and you'll need access to capital to do it. As a local bank near Springfield MA, we're committed to serving the people of Western Massachusetts … and that means supporting the nonprofit organizations in Western Mass that build up our communities. Our business loan specialists are well versed in the challenges specific to nonprofits and will help you realize your organization's strategic goals while maintaining financial stability.
APPLY FOR A BUSINESS LOAN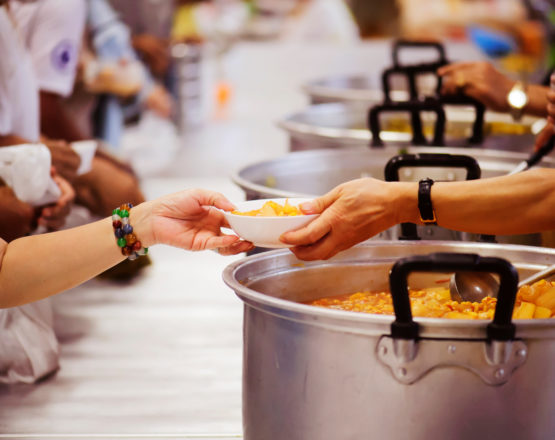 "We went through six banks to find someone who believed in our vision and was invested in our community. We found that in New Valley Bank."
Steve Williams, founder
JC Williams Community Center
Contact us today to discuss your financial lending needs with one of our local Western MA business loan specialists.
We'll work with you every step of the way.
Connect with a banker for financial loans for nonprofits