10 Best Bank Loans For Entrepreneurs
---
January 26, 2021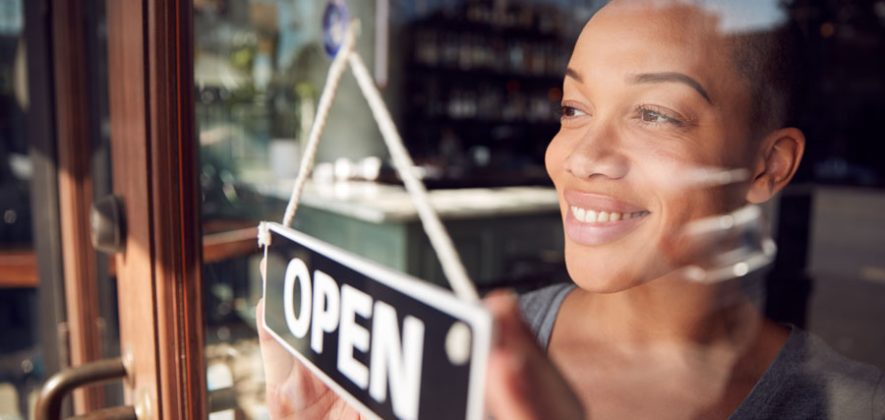 As an entrepreneur, it is critical to access the right type of funding for your business. Most of the time, startups and even established companies need to turn to lenders for help. Doing so could lead to more inventory, another location, or the cash flow you need to be profitable. To achieve this, you need to ensure you choose the right bank loans. That is why New Valley Bank has put together a list of the top 10 bank loans for entrepreneurs to consider:
What Business Loans Should You Consider?
Many different loans exist, and most of them have a specific goal or funding style that makes them unique. To find the best bank loans for entrepreneurs, you have to consider all factors – interest rates, terms, and how much you can borrow. This is where your lender can step in and offer guidance. Here are some of the largest and most commonly used bank loans for businesses:
1: Term Loans
These loans are typically short-term (under five years), offering a range of funds. You can use them to address many needs with few limitations. Most lenders have specific requirements, including proof of income and credit qualifications. These generally are a more affordable option with moderate interest rates.
2: SBA Loans
The U.S. Small Business Administration (SBA) backs some loans to entrepreneurs. These tend to be more readily available with lower credit score requirements. Many have terms that last from five to 25 years. Their low-interest rates make them highly accessible, especially since you can use them to fund most needs.
3: Business Lines of Credit
Business credit cards or credit lines are a strong option for those who need to borrow money over time or borrow upfront and then again in a few months. This option works much like a credit card with the amount available dependent on credit qualifications and revenue. Interest rates can range from mid-to high-range.
4: Invoice Financing
In this situation, you can secure moderate to low interest and fees if you pay them back quickly. Business owners who have unpaid invoices from customers but are struggling with cash flow problems can use these loans to fill in the gaps until they are paid.
5: Real Estate Loans
For those planning to purchase commercial real estate, these secured loans are typically ideal. They are backed by the value of the property and tend to have low-interest rates overall. These loans can also be in place for 10 to 30 years and tend to be easier to obtain for proven revenue.
6: Balloon Loans
Balloon loans are an option borrowers need to consider carefully. In these loans, a borrower receives the funds they need and can make smaller payments. At some point in the terms, a balloon, or significantly larger amount, is required. This type of loan is generally best when the company expects to receive compensation or be profitable at a particular time in the future but wants more affordability right now at the start of the loan. Interest rates can be competitively low in some cases.
7: New Equipment Financing
This type of business loan is a secured loan. It's fixed by the value of the equipment purchased with the given funds. For companies that need money to buy or expand their manufacturing equipment or computer systems, these loans tend to work very well. Keep in mind the equipment is used as collateral and may be repossessed if the loan defaults. Interest rates are highly competitive, and the loans are generally easier to obtain.
8: Second Mortgages or Equity Loans
A property owner with equity in their real estate, which is an unmortgaged amount of value in the property, may be able to borrow against that. Commercial real estate equity loans may also be available to well-qualified customers. When accessible, they tend to have low-interest rates overall.
9: Personal Loans for Business
It can be possible to use your credit and income to help you obtain a business loan. In this case, your assets may be held as collateral. For those who are just starting, this type of loan may be the easiest to obtain; however, good credit is critical for a low-interest rate.
10: Microloans
Some lenders offer microloans, which typically have a value that is under $50,000. Interest rates are also relatively low. These loans may benefit those looking for an initial loan to get their new business off the ground.
Ready to Learn More About Business Loans?
The right bank you receive your business loans through will give you insight and support financially to achieve your business goals. At New Valley Bank, we offer the best financial loans you need to thrive. Reach out to us today to learn more about the options available to you!