Navigating the Local Banking Community through Mergers & Acquisitions
---
September 1, 2019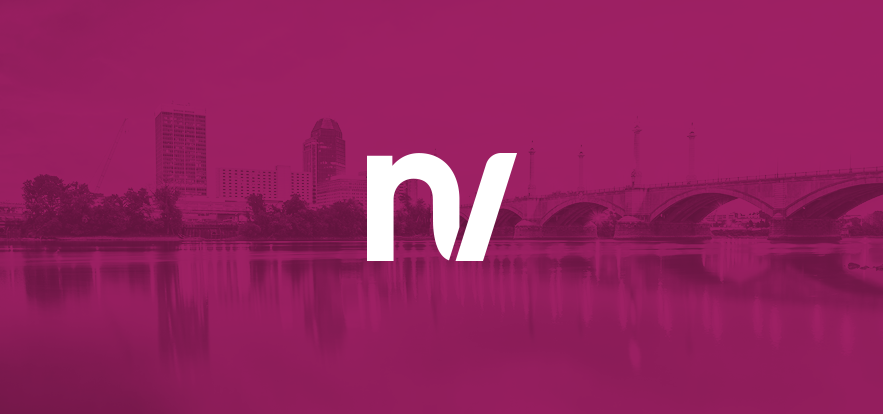 By: Ryan Hess
As the summer here in the Pioneer Valley draws to a close, the banking industry remains as interesting and complicated as ever.  Mergers, acquisitions, and lender movement in the local market have and continue to create larger institutions, disjointed customer service, and uncertainty for small business owners.
By uncertainty, I mean that small business owners are unsure about how to navigate the local banking community, and often need to engage several potential partners to find the right fit.  This can increase time spent in the process (and away from their business), cost of securing financing, and overall frustration. Customers are left wondering who in the banking market is interested in tending to their needs and providing proactive financial advice.
As community banks merge together or as they are acquired by larger banks, small business customers report feeling "left behind" by institutions who have chosen to shift their attention toward higher value customers and instead provide cost-effective customer service to small business customers.  This "customer service" can mean service through a call center, a junior account representative, or other "low frequency, low cost" channel, in an effort to optimize profitability.
Since 1985, the number of commercial banks in the United States has declined from 14,500 to just 4,605 in Q2'19.  With that much consolidation, the chance of a small business finding an optimal relationship with a lender decreases as well.
By creating additional customer channels, in particular through technology, community banks allow local and regional small businesses to apply for and access capital in a more efficient and cost-effective way. Leveraging technology while continuing to deliver high-touch customer service makes financing more available to small businesses, while also ensuring they feel valued as a customer.
Too often, small businesses feel their relationship with their bank is a burden, rather than an asset. Small business owners want to feel that, in their bank, they have a partner to help grow their business. With a banking institution like New Valley, clients have an advisor; an advocate that will work to understand their small business and provide banking & finance solutions that align with their business's mission.
Banking institutions are a resource for small business owners to leverage in pursuit of their business goals. As the banking landscape continues to evolve, too many institutions have forgotten this basic mission – it's high time to get back to basics and remember the customer always comes first.
­­­­­­­­­­­­­­­­­­­­­­­_____________________________________________________________________________
Author: Ryan is the Chief Lending Officer for New Valley Bank & Trust (NV). Prior to joining NV, he served People's United as the Vice President of Commercial Banking. Ryan is committed to delivering lending products and services with urgency focused on the bottom-line value businesses desire. He holds a BA in Business Administration degree from Stonehill College.