What the Future Holds for Payment Innovation: Five Key Takeaways
---
June 9, 2022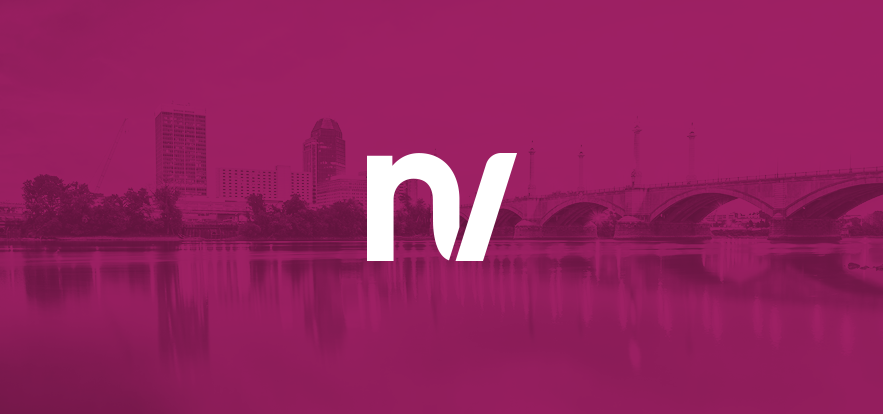 There is no doubt that the payment landscape is changing at a rapid pace. Long gone are the days when most people would write a paper check and then wait a week or so for it to be processed and deposited. Today, there are a lot of services that aim to make it easier and faster to process payments. For those watching payment innovation closely and wondering where these developments currently stand, it helps to consider a few of the key trends in the industry that are shaping the future of banking.
A Seamless Process
One of the things that today's consumers want is a seamless, easy-to-manage process that allows for money to be transferred quickly and efficiently. Consumers don't want this to be a separate process or an afterthought when it comes to sending funds. It has to be convenient and an easy part of any transaction consumers complete with merchants.
Lots of Options
Consumers also want to have access to a full-service payment process. For example, this may mean having a fast checkout process, an easy way to request payment, and other financing options, including buy now and pay later features. Many merchants want to be able to offer the entire package to the consumer without having to source numerous providers to do so.
More Collaboration
When it comes to innovation in payments, payment providers need to be able to be a bigger part of the ecosystem. To do that, they need to open application program interfaces (APIs) with fintech. They also need to put more time into exploring opportunities for collaboration with partners across the system. The key is to bring in new opportunities and collaborations to create a single seamless customer experience.
Automation is Important
Another key component of payment innovation is the use of technology that can handle more of the work for the merchant and the payment provider. That means more end-to-end automation. It may also mean letting go of legacy platforms or foregoing the use of zero-based payment operations. Instead, the goal is to fund new investments that can further improve outcomes. The use of cloud-based architecture is also important as more organizations turn to this model to improve security and enhance operations.
Payment Trends Are Changing
Payment trends are changing the way that people interact with money, merchants, and payment providers. With a bit more innovation in payments, it becomes possible to give consumers more of what they want and need. That may include having access to very convenient forms of banking and managing payments to and from others. It may also mean providing a great budgeting tool that allows them more insight into how they are spending money.
The work is fast-moving, and with that comes lots of opportunities for innovation. Organizations that are managing that process are paying close attention to these trends. They are also working consistently to ensure that every need is met, whether that is faster payments or more security. Consumers want to work with organizations that are focused on innovation.
For a bank that is current with payment innovations, choose New Valley Bank. We put our customers first and implement processes that make banking with us easy. For more information, contact our team.