Customer Satisfaction Among Local Banks
---
August 24, 2022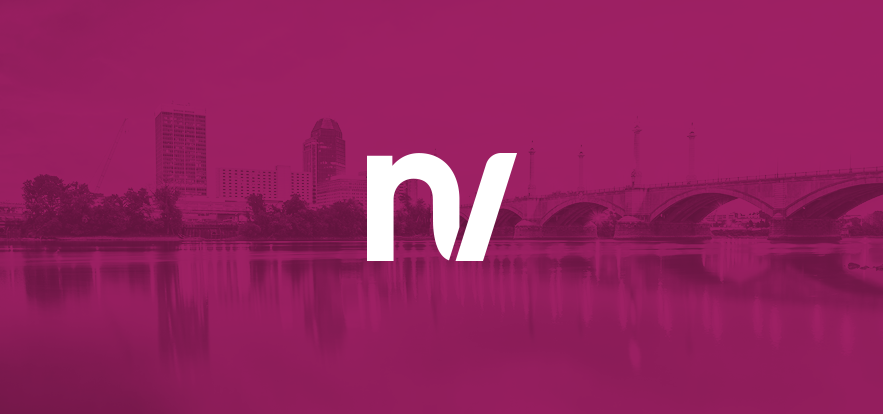 Customer satisfaction is a big factor when it comes to choosing and working with a financial institution. Consumers have many options, but that does not mean all banks can provide the personalized services that they need when it comes to managing their money. Customer satisfaction is an important consideration especially when there's a need for financial planning. A local bank often offers a higher level of satisfaction because it can provide individualized attention. Surveys show some insights into this, as well.
J.D. Power and Associates Survey
A recent survey from J.D. Power and Associates (released in June of 2022) focused on customer satisfaction. Jennifer White, senior director for banking and payments intelligence at J.D. Power, stated, "The data make it crystal clear: retail bank customers want guidance, but many aren't receiving it. The tools banks have at their disposal aren't always being used, or when they are, they are not used effectively. Neither banks nor their customers benefit from this dynamic."
At New Valley Bank, we believe customer service is essential to satisfaction. That is why we offer superior customer service as a core component of our operations. In many ways, we serve the local community at the highest level possible. As a local bank, we strive to really know residents and develop strong personal relationships with our customers. We have a passion for working one-on-one with our customers to allow them to achieve their goals, and we consistently work to support local businesses.
There's no doubt that the last few years have been difficult for many families. The stress of that is only made worse when your trusted advisors, including bankers, do not offer sufficient support. As surprising as this may seem, this really is not breaking local banking news. Unfortunately, a lack of support from local banks is something that has limited many people across the country.
"The frequency of interactions with trusted advisors goes a long way towards reducing stress and rebuilding confidence," said Jeff Sullivan, President and CEO of New Valley Bank.
How Reviving Customer Satisfaction Happens
Recognizing the importance and value of providing personalized offerings and outstanding access to financial services, New Valley Bank is doing its part to help make a big difference in the local community.
To do this, we're reviving customer satisfaction with the right tools. This starts with a strong understanding of local markets. It also means being able to walk a mile in our customer's shoes to really understand their needs and pain points. Most importantly is front-line empowerment so our bank employees can provide advice and tailored solutions.
Our financial professionals can provide customers with higher rates of satisfaction across the board. Our goal is not just to help with transactions but to be there for our customers on an ongoing basis.
What does it take to provide a good customer experience? It starts with providing true, person-to-person banking to the community. This includes service to local residents and small businesses. It also means providing support to our clients to allow them to make financial decisions that are best suited for their needs.
This could mean helping people obtain business loans quickly so that they can start making a difference in their financial futures. It may mean helping consumers gain access to a simple-to-use app that allows them to stay connected on the go. During difficult times, it means listening, guiding, and supporting our customers in a very personalized manner.
It's What We Were Built On
New Valley Bank was founded on the goal of providing superior customer service and the very best financial services to clients. Since 2019, we have hired experienced and empathetic professionals and given them the tools to work with their customers efficiently. We got to know local businesses. We created personal services from a local bank that you cannot get from others.
The results speak for themselves; not only New Valley's rapid growth to $300 million in assets over three years but the customer comments, describing us as "The best new bank in the last 50 years." For superior services and unparalleled satisfaction, trust New Valley Bank.